Providing personalized service to the Antelope Valley for over 36 years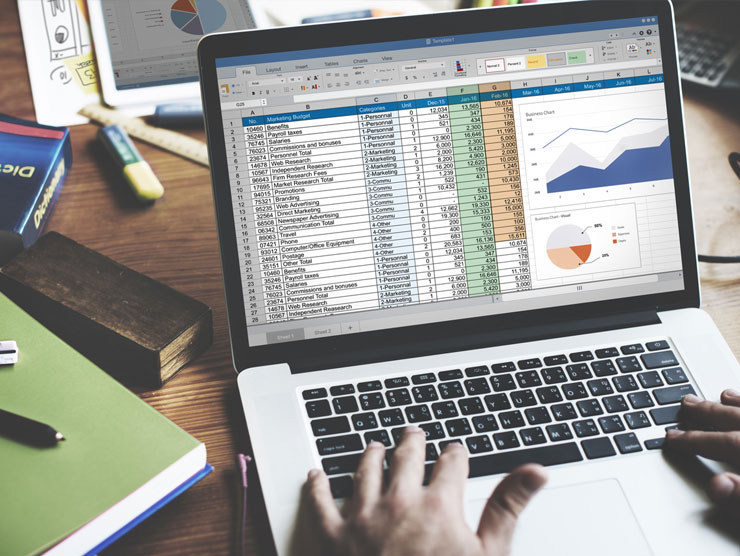 Tax Planning
Tax planning takes experience and knowledge of the latest tax laws.

We can help you implement effect tax-saving strategies.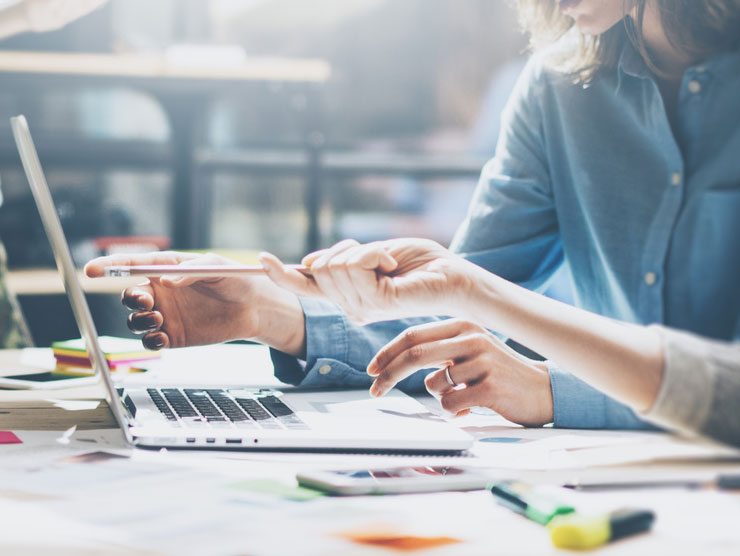 Tax Preparation
With tax laws always changing, doing your own taxes can be difficult.
We help individuals and businesses prepare their federal and multi-state income taxes.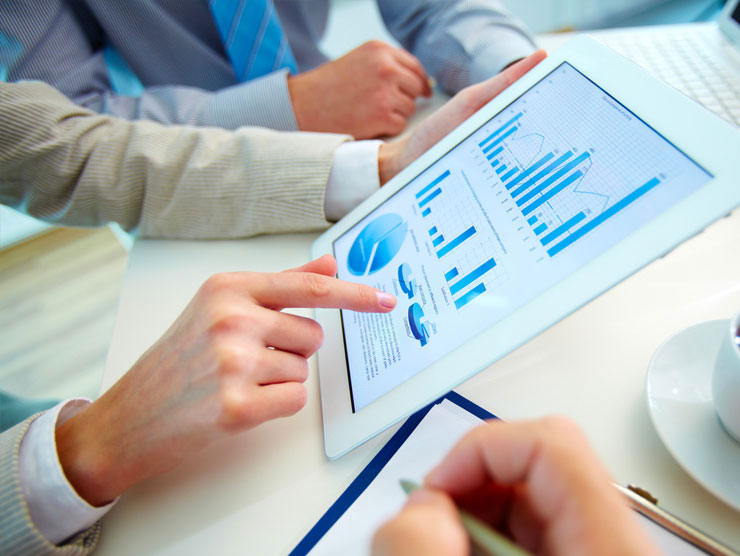 Filing
We are authorized to e-file tax returns across all states. Filing electronically is convenient, secure and most filers get their refunds faster.